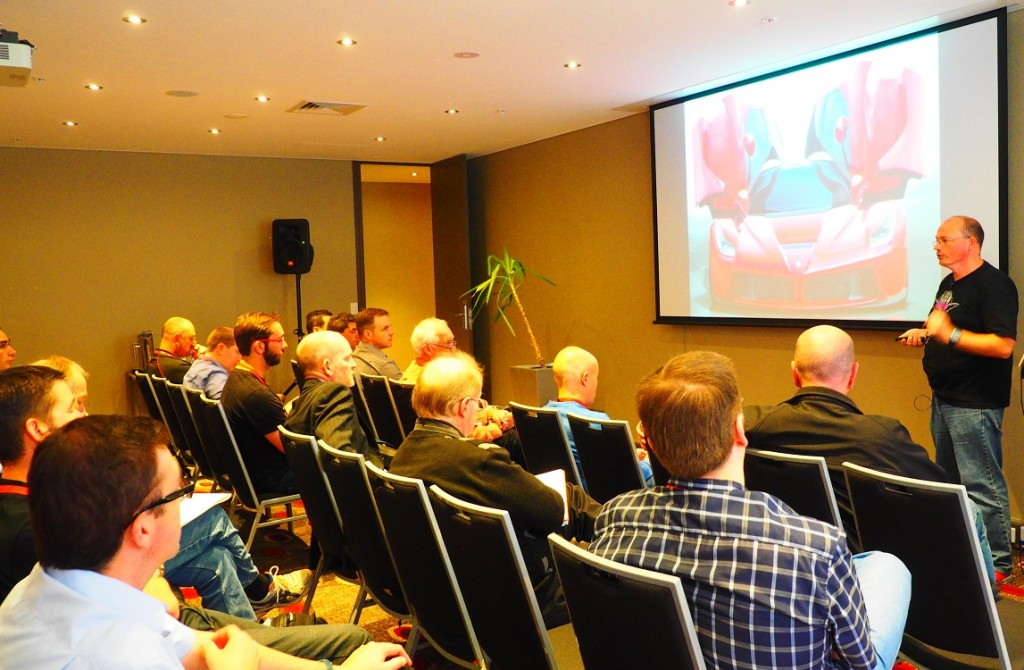 At Extreme Networks our mission is to solve small business problems. Here is a range of resources that we have used or developed to help you grow your business.
Rockefeller Habits Growth Tools
Rockefeller Habits Growth Tools The checklists and tools used in our November 2013 Workshop for growing your small business.
Frankston City Council – Grow your Business Online Seminar
PowerPoint notes for the Online Business seminar conducted at Frankston Council – covers Facebook marketing, SEO, and ad-words.